Forex Prop Reviews Media Kit
Forex Prop Reviews offers highly customized advertising packages catering to individual Proprietary Trading Firm or Forex Broker needs.
We build packages around our client business needs focusing on geo-targeting and diverse partnership models, in order to deliver clients with the best possible results.
Aligning your brand with Forex Prop Reviews is an excellent way to propel your Proprietary Trading Firm or Forex Broker to the next level, while also building trust with traders.
Our goals to readers
Our goal is to help retail investors and traders find the best Proprietary Trading Firm or Forex Broker for them. We feature Proprietary Trading Firms and Forex Brokers even if we don't have a commercial relationship with them.
Our partnerships and sponsorship deals never affect the ranking or scores of the Proprietary Trading Firm or Forex Broker on Forex Prop Reviews.
Throughout our journey and every day in our work, we see success at this not just in our audience numbers but in user feedback and our media coverage as well. Forex Prop Reviews is now a recognized and reliable information source in the industry with dozens of brokers and other financial service providers contacting us each month. This page is created to help current and future partners understand what we have to offer.
Audience distribution
Most of our audience is in the UK and the US. The majority of them are coming from English speaking countries and we have visitors from 100+ countries.
How can you get featured?
If your Proprietary Trading Firm or Forex Broker meets our quality criteria there are four ways to get featured on Forex Prop Reviews
BANNERS: We offer Proprietary Trading Firm or Forex Broker advertising banners across the site in varying sizes. Our banners are placed in positions that are proven to be highly converting according to the user experience and user interaction. Our banners have the ability to deliver complex graphics and widgets, with no compromise on speed or quality of delivery. The banners run across various pages on the site.
AFFILIATE: Start an affiliate partnership with us and pay a one-time sign-up fee, if you'd like to get featured straight away without waiting in the queue.
TABLES: Recommended Proprietary Trading Firms tables are an excellent way to gain traction and brand awareness for your proprietary firm in a native way. They sit naturally and appear across the site. Your proprietary firm will appear in the most suitable categories to your brand across the website and are highly clickable.
PROMOTIONAL MAILERS: Mail blasts are an excellent way to target hundreds of thousands of our readers, who have specifically opted-in to this service. You send us the mailer design in HTML and we send it to our pre-registered users.
Would you like to join us?
Get in touch with us by email to start laying out partnership opportunities.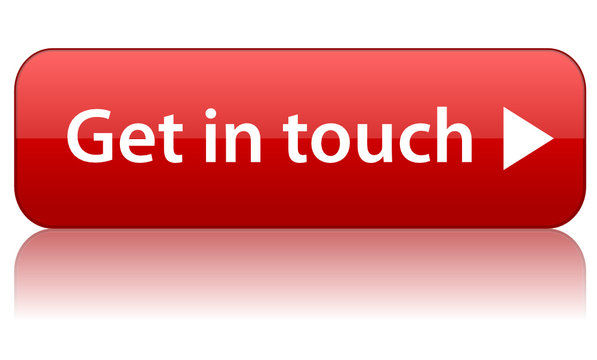 The wall of love