We make Proprietary Trading Firms comparable by using the same methodology to review them.The final score is based on an aggregation of around 500 criteria, all collected and weighted based on the reader's preferences and on our 30+ years of industry experience.
BEST
PROP FIRMS

OF 2023

Find the right prop firm and save tens of hours by answering a few simple questions.

ForexPropReviews.com is committed to providing accurate data for every forex prop firm we track. It is home to the largest independent database on the web covering the international forex prop industry.
Receive a FREE E-Book!
Subscribe now:

Free for you, try it today!
We do not charge anything
We are giving out all information free of charge as we want to help traders in their trading careers.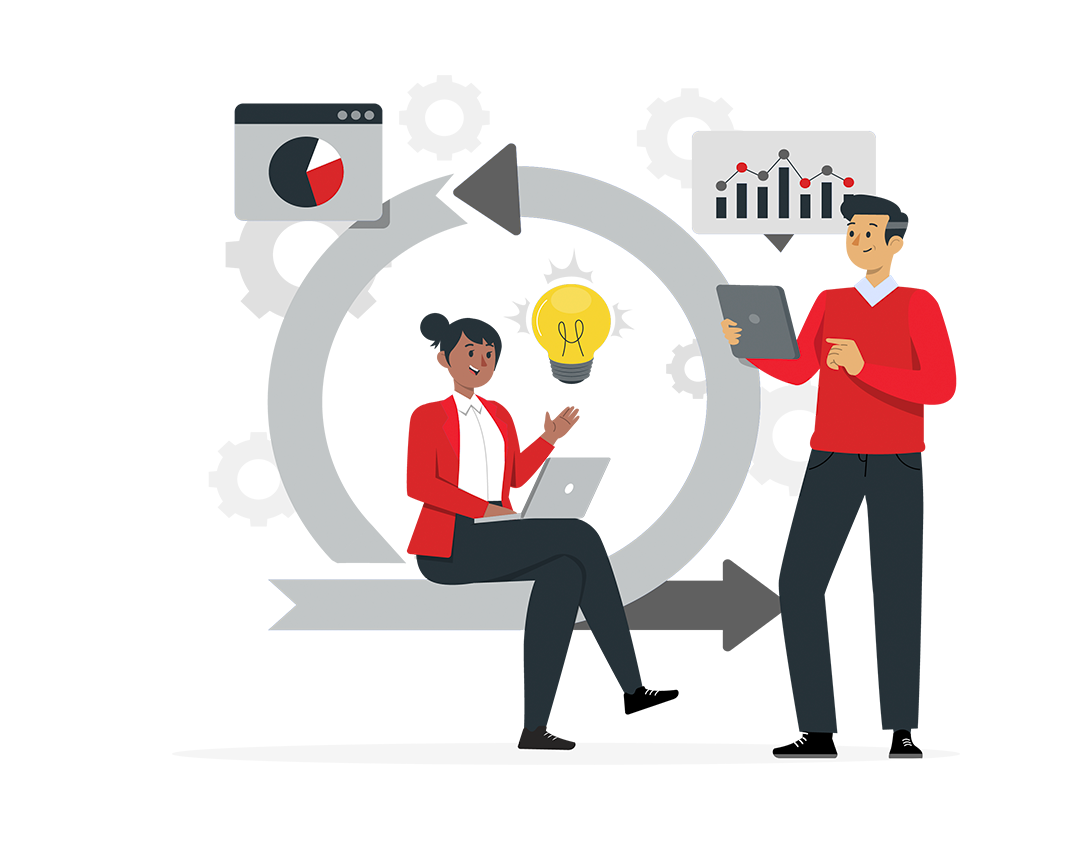 Methodology based reviews
In-house testing
Our mission at ForexPropReviews.com is to provide thorough and unbiased reviews of global forex prop firms.
Start your
Trading Career

with the best
Forex Proprietary Trading Firm for you NOW!
Today any Forex Trader who wants to increase profit potential could get funds from a Proprietary Trading Firm. And we believe that you will become a successful Prop Trader in less than a year!
Advertiser Disclosure: ForexPropReviews.com helps investors/traders across the globe by spending over 1,000 hours each year testing and researching Proprietary Trading Firms. How do we make money? Our partners compensate us through paid advertising. While partners may pay to provide offers or be featured, e.g. exclusive offers, they cannot pay to alter our recommendations, advice, ratings, or any other content throughout the site. Furthermore, our content and research teams do not participate in any advertising planning nor are they permitted access to advertising campaign data.
Disclaimer: It is our organization's primary mission to provide reviews, commentary, and analyses that are unbiased and objective. While ForexPropReviews.com has some data verified by industry participants, it can vary from time to time. Operating as an online business, this site may be compensated through third-party advertisers. Our receipt of such compensation shall not be construed as an endorsement or recommendation by ForexPropReviews.com, nor shall it bias our reviews, analysis, and opinions. Please see our General Disclaimers for more information.